Tim and Kelly are owner/operators of self-storage facilities and are looking to buy more properties.
Hi, my name is Tim Randle. My wife, Kelly, and I are self-storage investors living in the Austin, Texas area.
We specialize in buying self storage facilities that need work or a little TLC so you do not have to make repairs, collect past due rents, worry about occupancy, or pay realtor commissions. We do our best to make the process hassle-free.
Contrast this with some buyers that expect you to make all of the necessary repairs before they will even make an offer.
As you know, as the seller, you are expected to pay the full real estate agent/broker's commission when selling. In Texas that number is often 6%, which can add up to a serious amount of money.
I say all of that because I want you to understand that you do have other options when selling self-storage or mini-storage properties.
You are not required to use a real estate agent. If you have no clue what you're doing, an agent may certainly be your best option. However, if you are a knowledgeable seller, you can avoid the hefty agent commissions by dealing directly with your buyer (us) since we are not real estate agents.
We do not expect you to make costly repairs or do all the things necessary to get your property in tip-top shape. We prefer properties that need more attention.
We are flexible and willing to work with your schedule and convenience for appointments, closing, etc.
If you would like to talk more about selling your facility and getting an offer, please complete the form on this page, or give us a call at 512-890-0091.
Thank you so much and we look forward to speaking with you soon.
Tim Randle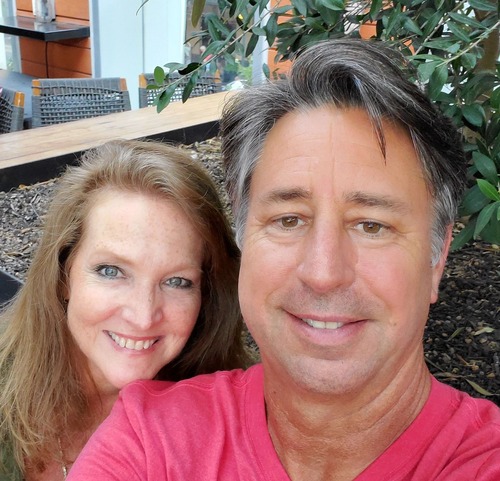 Tim and Kelly Randle
Owners & Operators
Sell My Self-Storage Facility
We buy self storage properties. If you're thinking about selling your self-storage facility, please submit your details below and we will reach out to you quickly to get more details to prepare your offer. Thanks.
Have Questions? A quick phone conversation with us will get your questions answered and allow us to make an offer on your property. Call (512) 890-0091 Today!